benefits: Facebook ads are successful due to their extensive audience targeting, large number of platform users, and analytical insights. Facebook ads can yield a positive return on investment for brands if they use a sound strategy and successful iterations and experiments.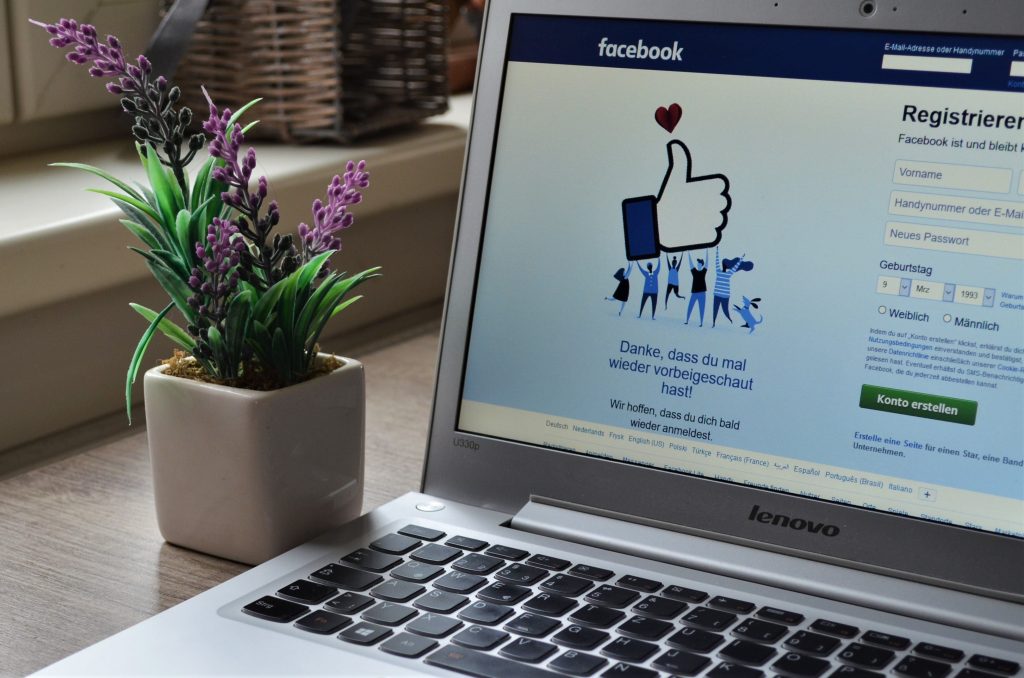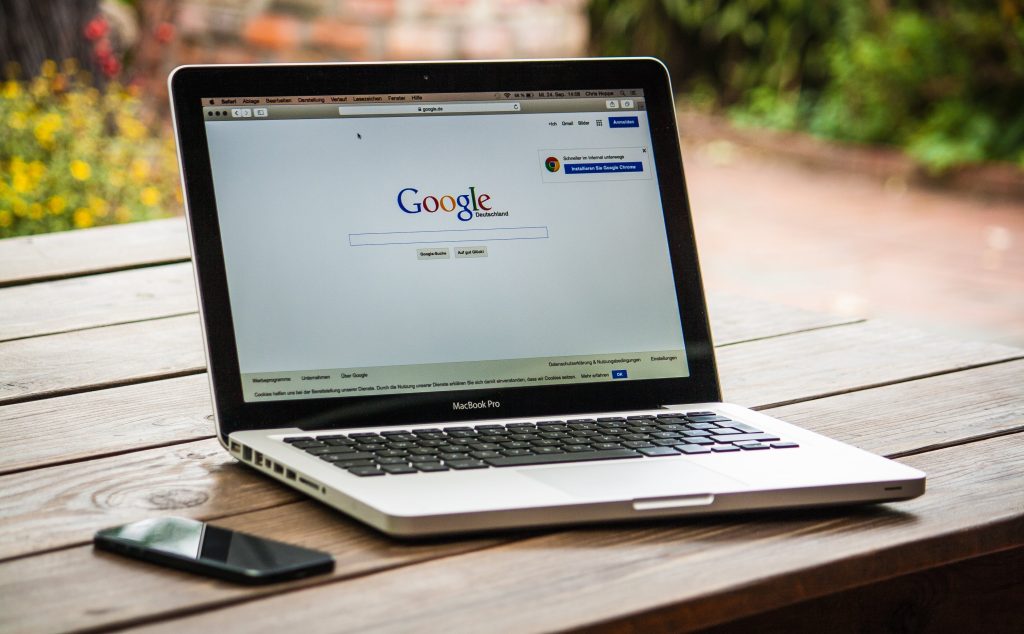 Your leads and profits will rise in line with an increase in your PPC budget. Because of this, Google Ads can be very useful for businesses that need a lot of leads but don't have a lot of time or heads.
Google My Business, or GMB as it is more commonly known, is a social profile of Google. Most local businesses get their customers from this social profile. The most important social profile for any business is its Google My Business profile.
This is because if the profile is properly optimized, it will appear in special places on the Search Engine Result Page. As a result, a significant amount of traffic is directed to the brand.
We are well aware of GMB's know-hows as the best social media marketing company in Bangladesh. As a result, your GMB profile can be successfully ranked.
Map Listing Services, also known as local business listing or local SEO services, is an online entry that includes your company's name and contact information.
Every day, business owners seek newer and more effective ways to promote their company, and marketing through local listings can have a significant impact.
Here are a few reasons why onkhon is the best if you're wondering why you should pick us as your social media marketing company. To ensure that any business's branding is successful, the best marketing techniques are used.
On the social media platforms where we do the branding, our experts have years of experience.  We offer the most affordable rate so you can get the best results for the lowest cost. We approach our work in a very professional manner. Our clients receive monthly reports from us keeping them informed of our progress. We regularly post on your social media accounts to ensure the highest level of audience interaction. Our  posts are unique, creative, user-friendly, and, most importantly, very powerful for branding.
Having second thoughts about us still? Make contact with us right away to learn more about our processes. You are not required to immediately sign a long-term contract with us. Work with us for a short while, and then judge us by the result that we provide.
You'll then understand why we are Bangladesh's top social media marketing Agency . Call us right away to start building your online presence. You will not  regret working with us, we guarantee it.